Regular price
$0.00 USD
Sale price
$25.98 USD
Unit price
per
Sale
Sold out
🍅🥒 Master Your Kitchen with this 12-in-1 Veggie Genius! 🥕🧅 Slice, Dice, and Chop Like a Pro! 🌟 This Must-Have Kitchen Gadget Does It All! 🎉 #KitchenHack #VeggieChopper 🍽️✨"
🥕🍅 Two Chopping Blades & 5 Interchangeable Slicers for Every Need! 🍽️ From Thin Slices to Perfect Dices, This 10-Piece Set is Your Ultimate Kitchen Companion! 🎉 #VeggieChopper #KitchenEssentials"
🔥 "Meet the Ultimate Chopper & Slicer! 🌶️💥 High-Quality, Multi-Functional, and Time-Saving! 🕒 Made with Premium Stainless Steel & Food-Grade Materials, It's Your Shortcut to Healthier Meals! 🥗 #FastFoodAlternative #HealthyLiving"
⏰ "Transform Your Kitchen Time! 🚀 Say Goodbye to Fast Food and Hello to Quick, Healthy Meals with Our Versatile Veggie Chopper! 🍆🥒 Easy Slicing and Dicing, More Veggies in Your Diet, More Family Time! 🥦👨‍👩‍👧 #HealthyEating #TimeSaver"
🛠️ "Durability Meets Design in Our Stainless Steel Veggie Chopper! 🍠🔪 Rust-Proof, Ultra-Sharp, and Perfect for Potatoes, Tomatoes, and More! 🥒🧀 Your Go-To Tool for Effortless Slicing and Shredding! 🥘 #KitchenGadget #DurableDesign"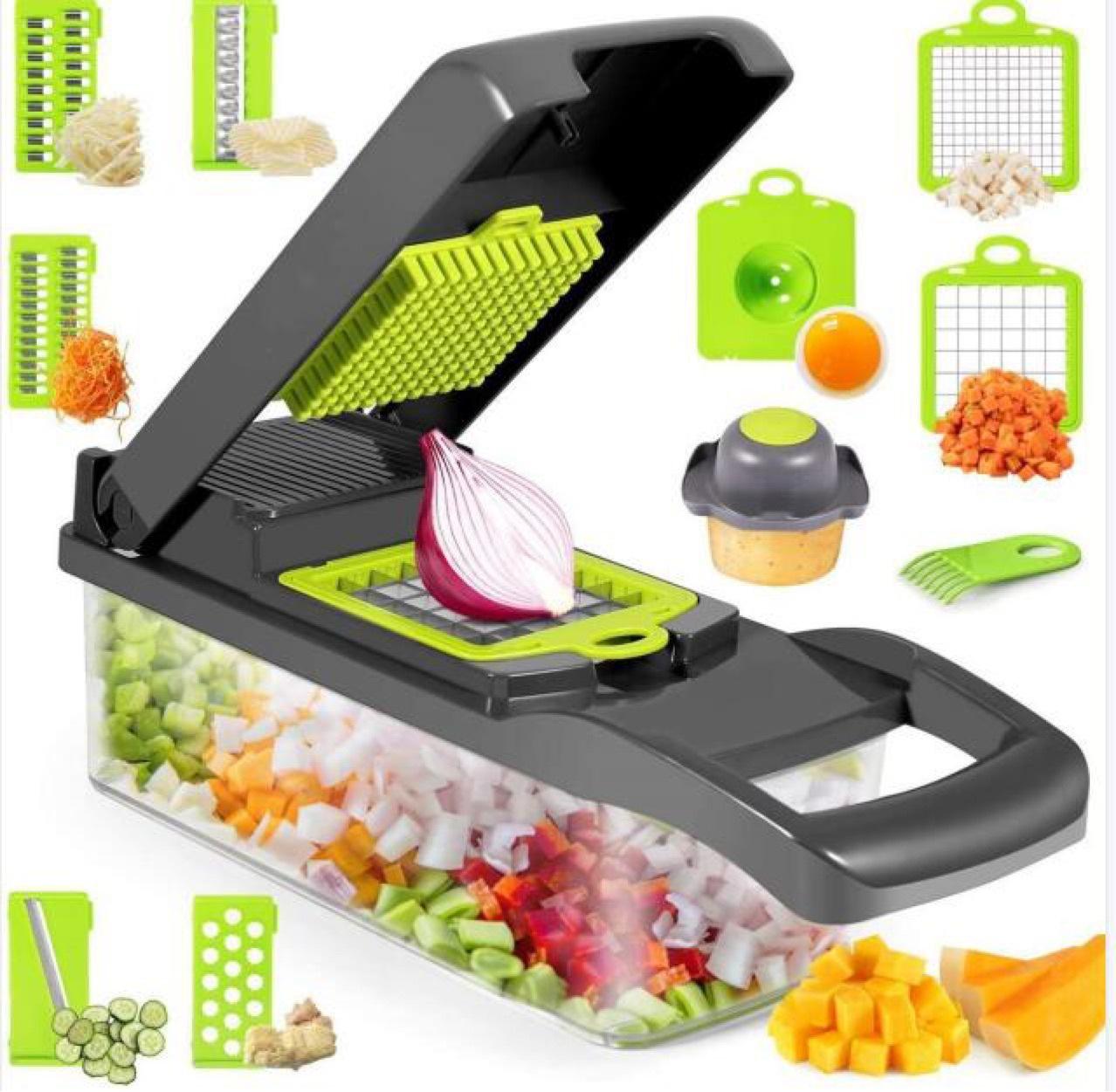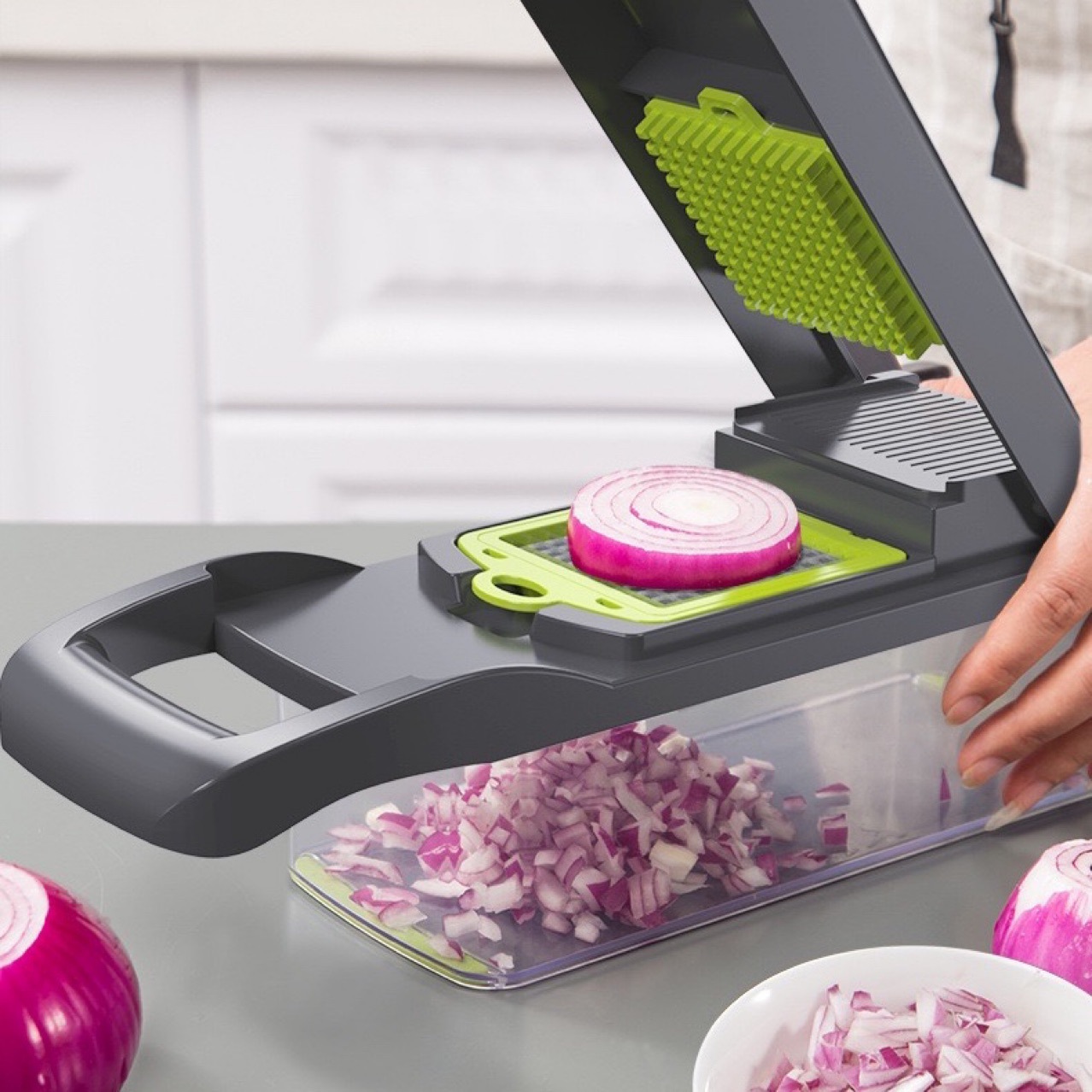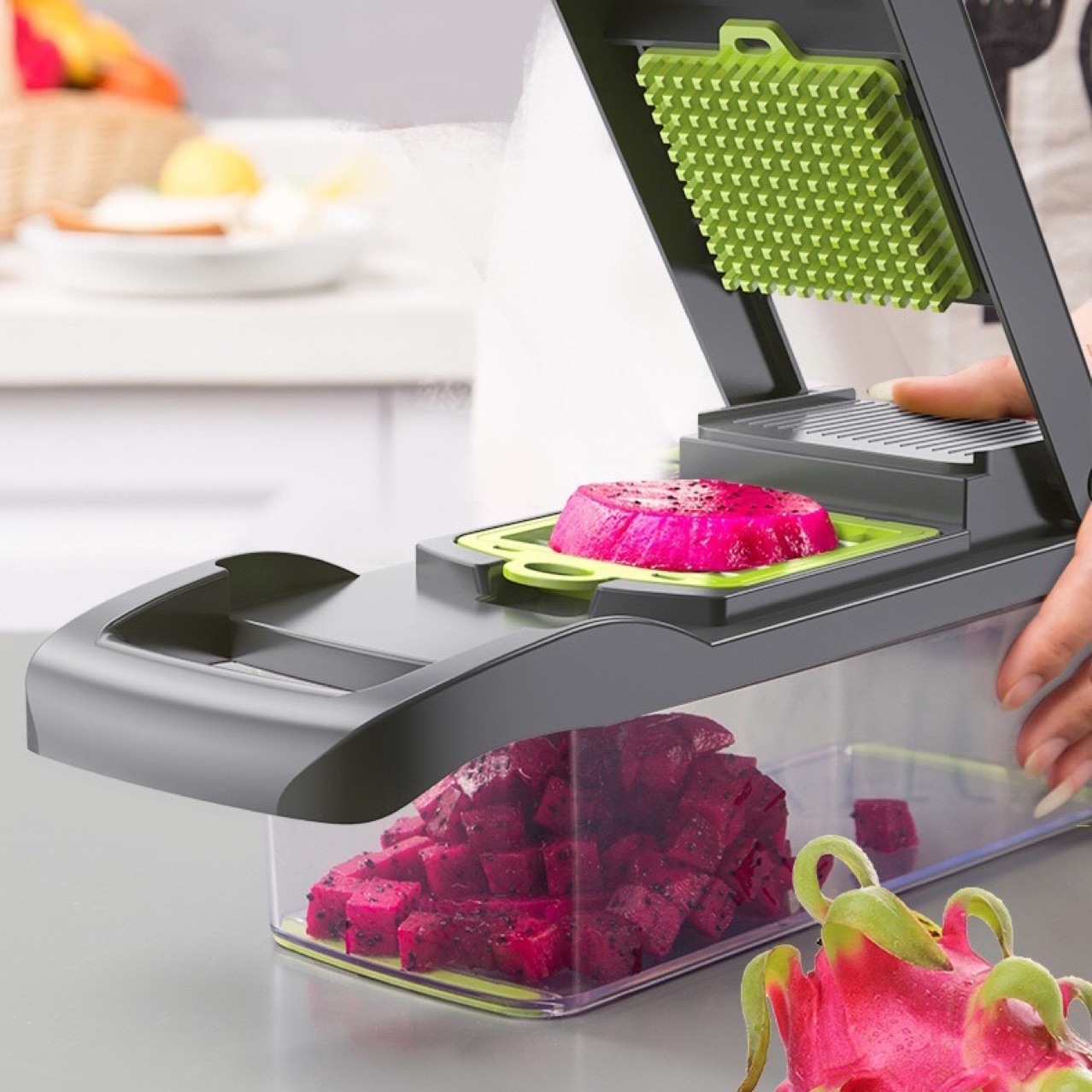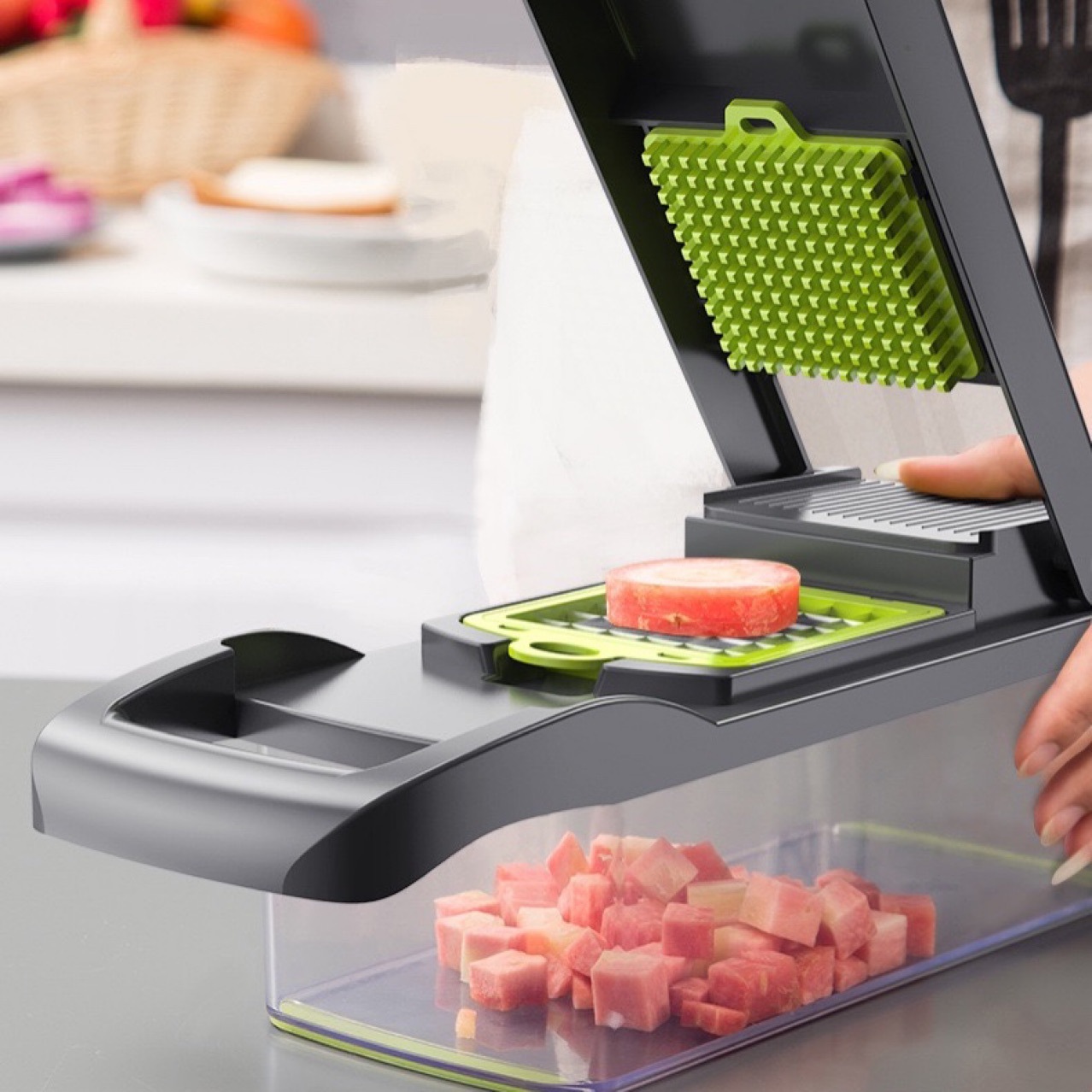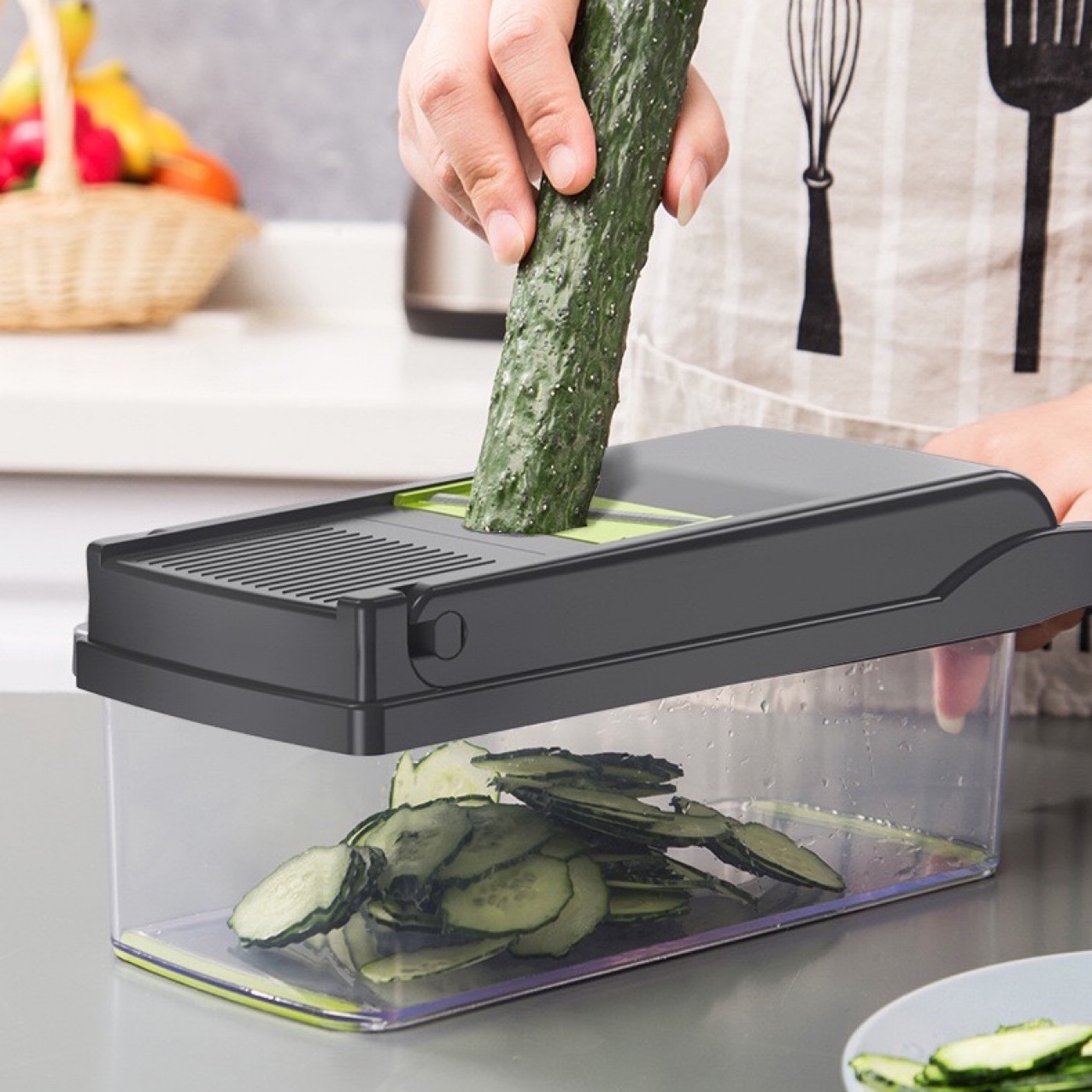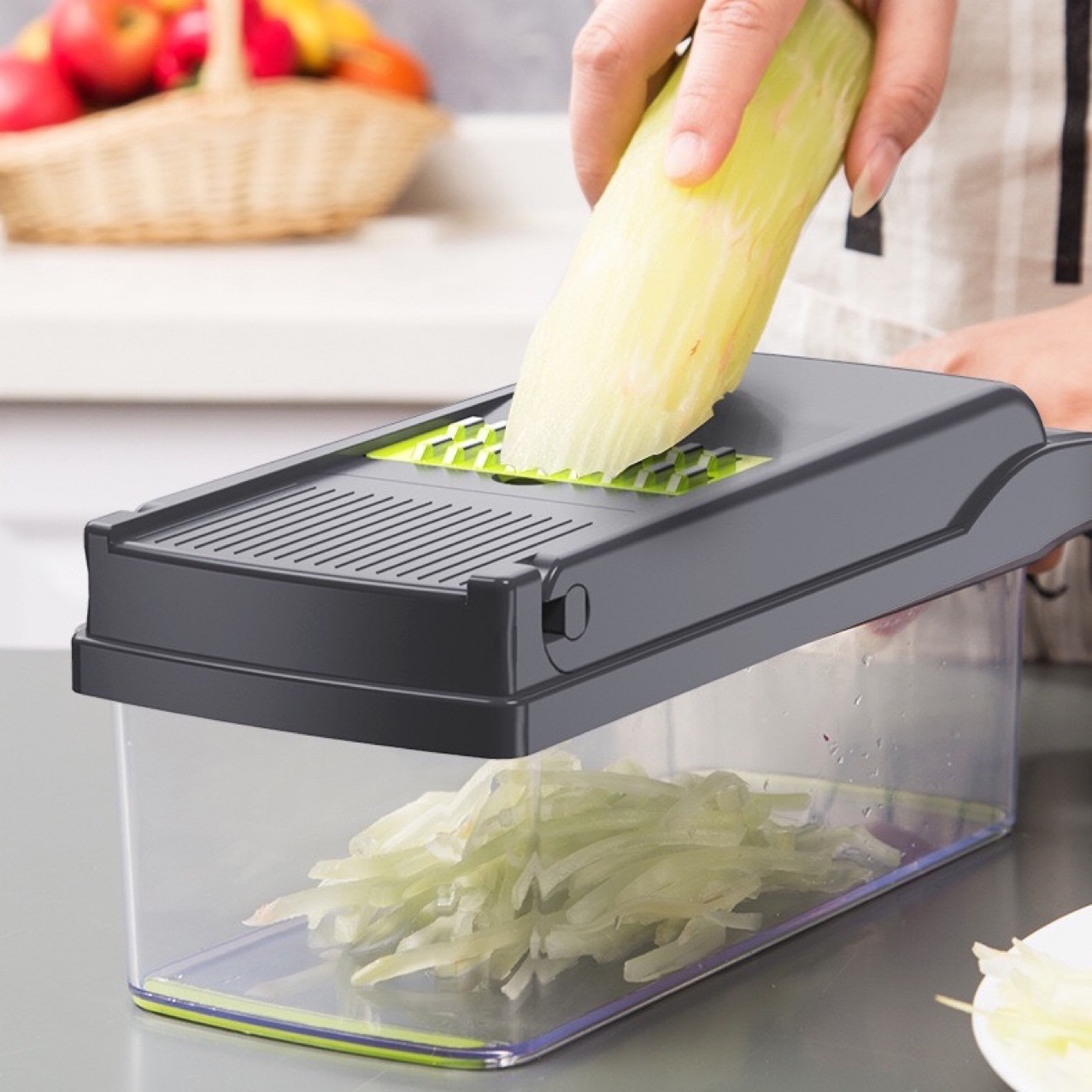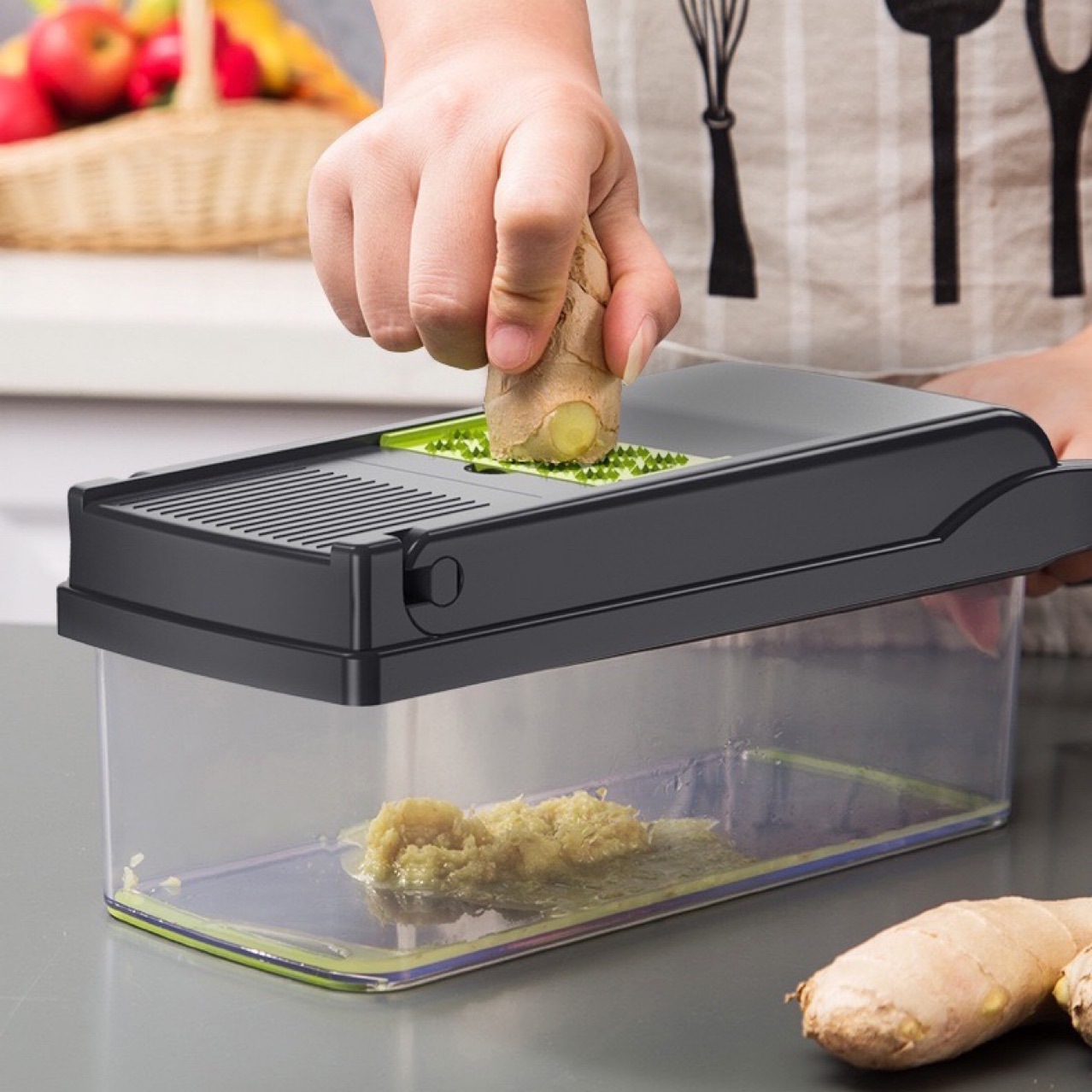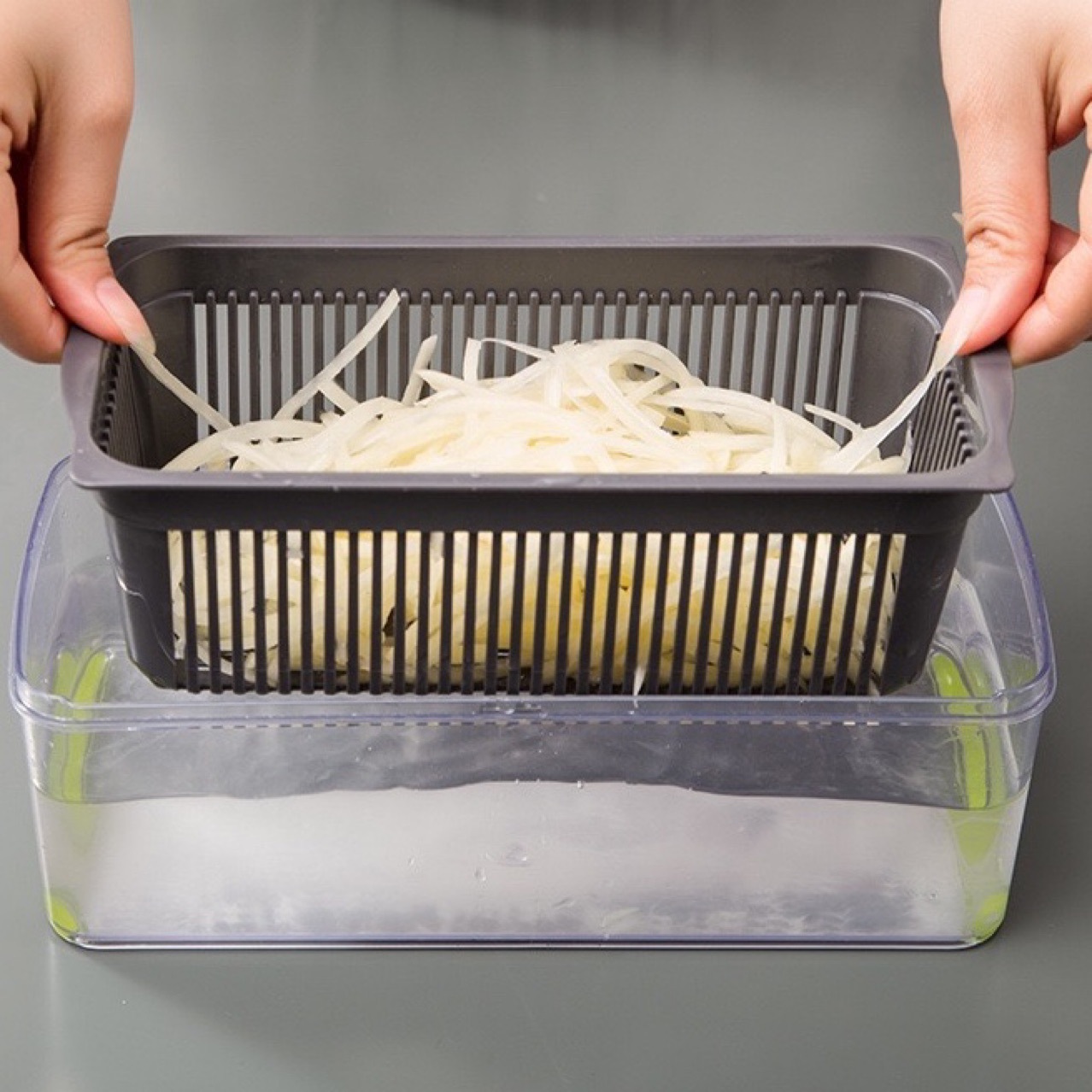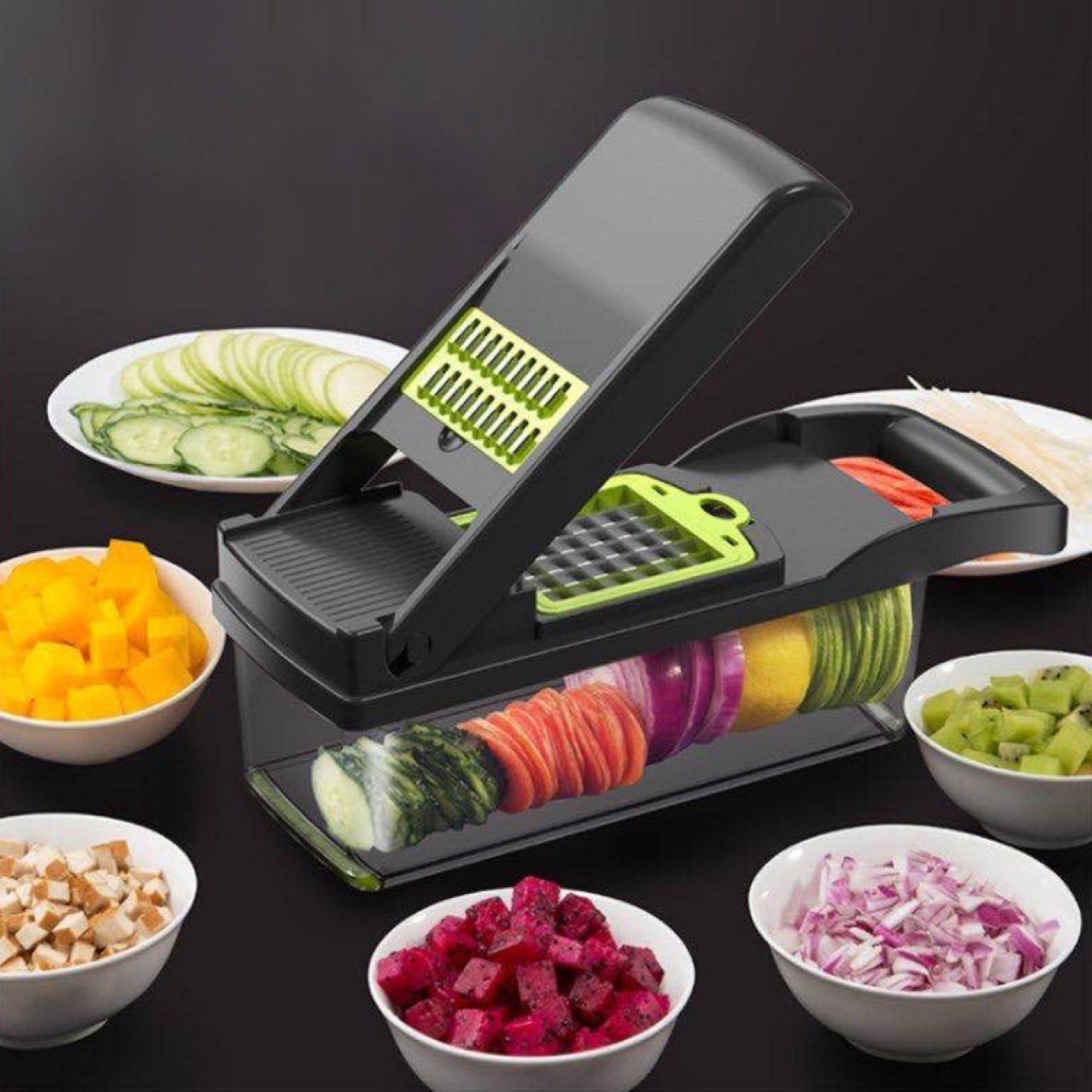 Share
View full details